Aims and scope
Intensive Care Medicine Experimental (ICMx) is an exciting new journal dedicated to basic, translational and experimental research relating to all facets of critical illness. This can range from in silico and in vitro studies, through to in vivo and ex vivo investigations in both laboratory animals and patients. A prestigious board of committed Senior Editors and Editors underlines our strong belief in this initiative. We encourage high-quality submissions with the aim of being the focal point for publishing experimental research in the specialty, be it physiological, biochemical or biological/immunological.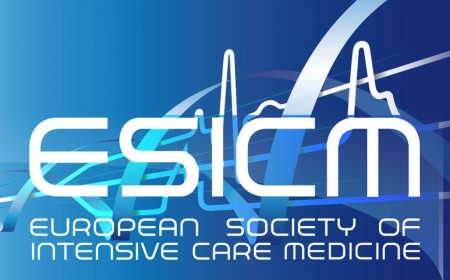 ESICM meeting abstracts
Article-processing charges
Intensive Care Medicine Experimental levies an article-processing charge of £1120/$1750/€1425 for each article accepted for publication. For information on waivers and discounts, please visit our article-processing charge page.
ESICM members should contact members@esicm.org for a 40% discount code.
2017 Journal Metrics
Speed
60 days from submission to first decision
126 days from submission to acceptance
13 days from acceptance to publication

Usage
239,433 Downloads
443 Altmetric Mentions